Specialty woodwork with over 40 years experience.
Moen Woodworks Inc., originally founded in 1978 by Rick Moen in San Clemente, was intially focused on the residential market. However, as demand grew, the business shifted soley to working with the corporate commercial market.
With continued growth, the scopes of projects taken on by the skilled craftsmen which Moen employs have increased in size, which has expanded the size of the facility. By being up to date with the latest top of the line equipment and hiring quality craftsmen, Moen Woodworks, Inc. has been able to offer its customers award-winning custom manufactured millwork and casework.
Some examples of what Moen Woodworks, Inc. have produced have consisted of customer reception desks, ceiling features and display cabinets as well as standard plastic laminate cabinetry. From custom cabinetry and counter tops, Moen Woodworks, Inc. does it all and has continued to build a clientele of satisfied and loyal customers and a reputation for excellence in the work we deliver.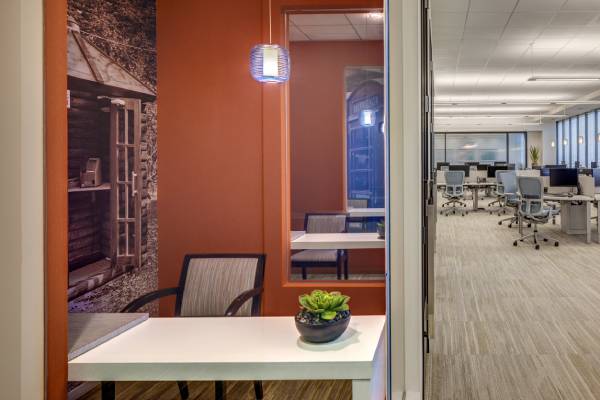 Moen Woodworks, Inc.'s company values are foundationally based upon quality, integrity, courtesy and communication. We also strive to achieve the maximum amount of green sustainability within our projects. To accomplish excellent craftsmenship, we pay strict attention to detail and will always take it one step further to meet environmental goals. We will work with your vision to create a masterpiece.
Moen Woodworks Inc is nestled in one of the many cozy hillsides of San Clemente in lovely Southern California. The city of San Clemente is located between San Diego to the south and Los Angeles to the north. The services we provide are primarily done within the boundaries of Orange County, San Diego County, Los Angeles County, Riverside County and San Bernardino County.