Woodworking Specialist in California
Moen Woodworks Inc., is a company that takes pride in sustaining employee service. We have a cumulative total of 100 years of service amongst our management team. Many of our shop employees have been with us for over 15 years.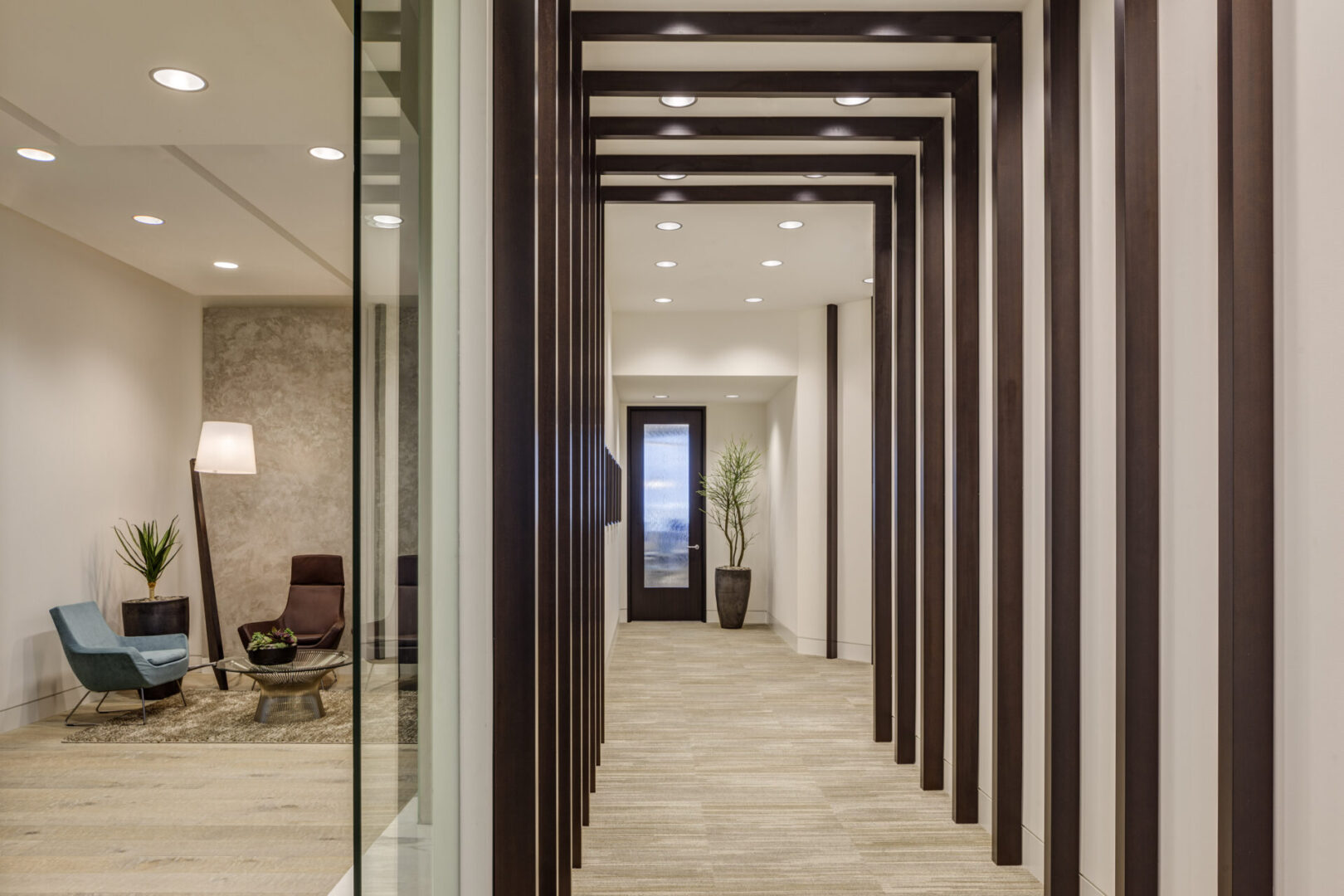 To provide quality millwork for innovative projects designed for a sustainable future, that are beyond the customers imagination.